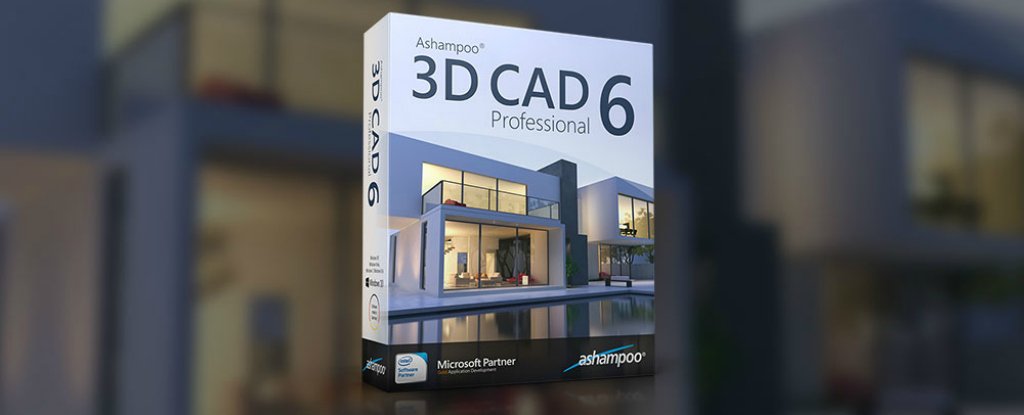 As a professional, you may be able to visualize your home design project perfectly, but communicating these ideas to a client tends to get tricky, and a lot can get lost in translation.
That's where Ashampoo 3D CAD Professional 6 comes into play.
This intuitive visualization tool lets you create precise, technical models and design your own construction elements, allowing you to forecast your projects in a clear and accessible fashion, and it's on sale for 90 percent off its usual price.
Through an intuitive user interface, Ashampoo 3D CAD Professional 6 allows you to flesh out your builds with a myriad of 2D and 3D objects that you can mirror across any axis or their center ports.
You can analyze specific areas, like floor space, walls, ceilings, and facades, and explore details on building materials and their manufacturers.
Ashampoo 3D CAD Professional 6 also allows you to plan sophisticated photovoltaic systems in minutes using input aids for added detail. Plus, the latest version is faster and future-proof with native 64-bit support.
If you're looking to expand your design toolbox further, you can also pick up the Ultimate Home Improvement Software Bundle, which features a family license for Ashampoo 3D CAD Architecture 6 and two catalog extensions.
Using Ashampoo's step-by-step wizard, you can build reliable 2D, 3D, and cross-section views of your architecture project. You can input your assets with SketchUp or Collada and leverage the program's tools to design walls and other elements rapidly.
What's more, with the included office and kitchen catalog expansions, you'll have access to a myriad of resources to enhance your projects further.
Ashampoo 3D CAD Professional 6 usually retails for $299.99, but you can get it on sale today for US$29.99.
And, if you're looking to expand with the Ultimate Home Improvement Software Bundle, you can pick it up on sale for US$19.99, more than 80 percent off its normal price.
This is a promotional ScienceAlert Academy post, in partnership with StackCommerce. We carefully vet all courses and products to make sure they're relevant to our readers, and make a share in the profits of any sales.
["Source-sciencealert"]