Clozette – an eight-year-old company focusing on editorial and user-generated content about beauty, fashion, travel, and wellness – announced that it has raised US$10 million in series C funding from Cool Japan Fund, a public-private fund under the Ministry of Economy, Trade and Industry of Japan (METI) that aims to promote Japanese products and services.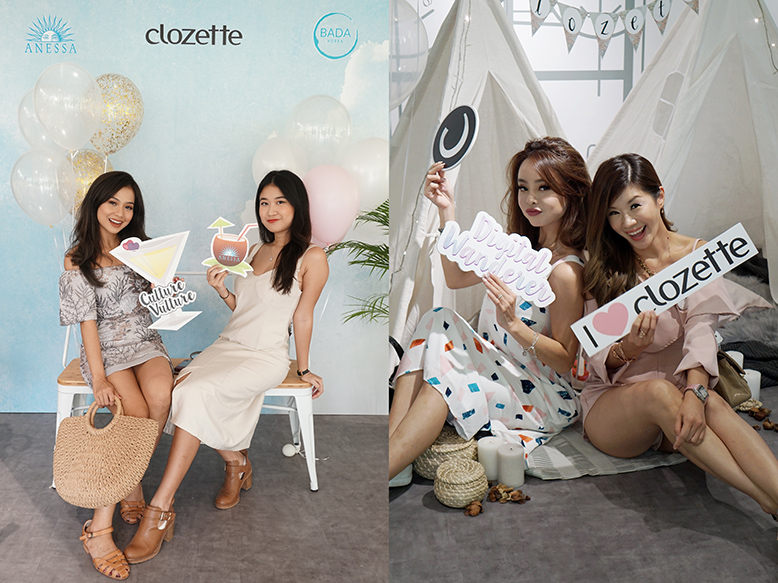 With over 90 employees in Southeast Asia and Japan, Clozette makes money by producing and distributing content marketing for lifestyle brands. The materials are created by its network of content creators. The startup runs three sites, focusing on Southeast Asia, Japan, and Indonesia respectively.
Clozette is profitable, and it increased its annual revenue by 140% between 2017 and 2018, with Indonesia driving the growth.
Its last publicly known funding round was in 2013. Prior to the series C round, it raised US$6.1 million from Phillip Private Equity, Walden International, and more.
AD. Remove this ad space by subscribing. Support independent journalism.
"Part of the investment will go towards the creation of a multilingual 'Cool Japan Ecosystem' that enables the discovery of actionable and shoppable 'cool' content about Japan," said Yuji Kato, who serves as Cool Japan Fund's chief operating officer and chief information officer. The project will launch in June this year.
Roger Yuen, founder and CEO of Clozette, wears many hats. He's also the chairman and co-founder of ViSenze, an AI startup that raised US$20 million recently.
["source=techinasia"]