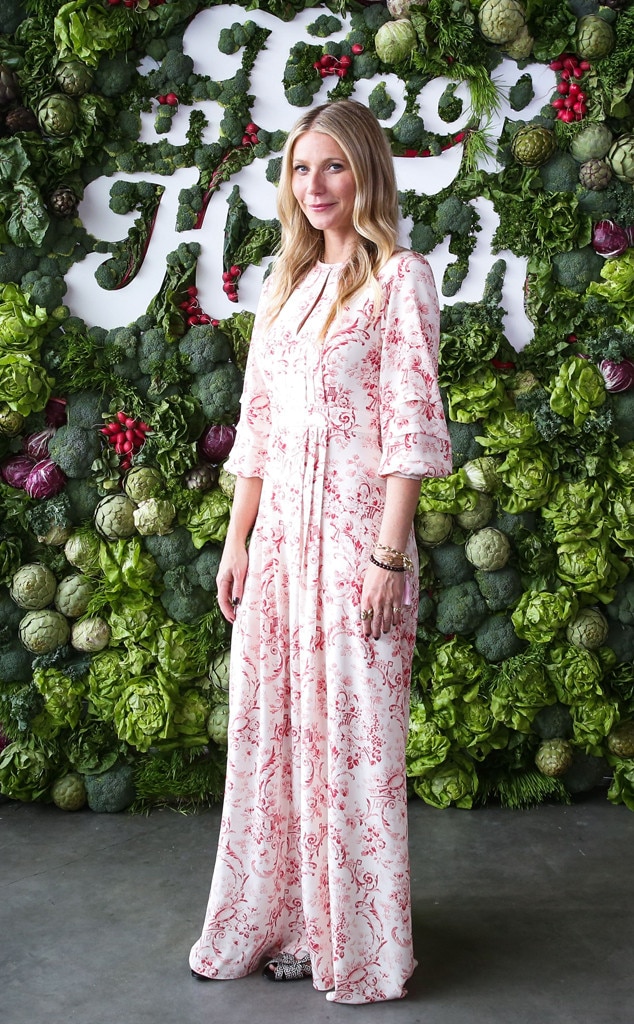 From "homespun weekly newsletter" to niche guide for the well-heeled to burgeoning lifestyle behemoth (still mainly for the well-heeled), look at what has become of Gwyneth Paltrow's goop.

"I never really knew where I wanted it to go when I was starting it," the Oscar winner, who realized she had become her friends' go-to lifeline to ask about bathroom renovations, told USA Today in 2008. She had only recently started putting the original goop newsletter together in her kitchen. "I just thought if I could affect one woman's life positively who was trying to do all the things I was doing, and I had one solution that worked for me that might work for her, it was worth it to try and share it."

Less than 10 years later, the world is awash in Gwyneth's solutions (they come in liquid, solid, vapor and pill form). But the solutions market is also getting increasingly crowded with high-profile entries, brand names created by bold names, all offering answers to that big, overarching question: How can I make my life better?

Or, in lieu of that, how can I make my life look better, particularly on Instagram?
Now we don't actually mean to sound that cynical about goop, the Honest Company, Draper James, ediTORIal or the grandmommy of them all, Martha Stewart Living.

If you like to cook and take care of your skin and enjoy the art of nesting and wearing prints, then these are all for you! And when you're cooking a goop recipe that calls for a Le Creuset cast iron enameled Dutch oven—guess whose signature, significantly more affordable cookware line is coming to the rescue?

That's right, Martha's brand makes many good things.
["Source-timesofindia"]