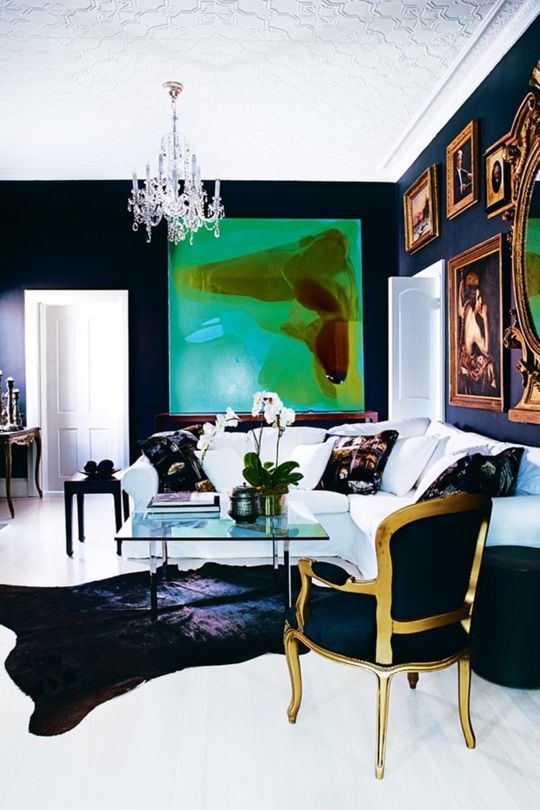 It's mixed reviews.
With Pantone's 2018 Colour Forecast being revealed on Friday as Ultra Violet, we thought it only fitting to ask the opinion of those who know colour best — interior designers. Collected via Houzz, these designers shared their thoughts on the deep-hued purple which Pantone predicts to be the biggest thing come the New Year. From Australia to Italy and beyond, these five designers have weighed in on Ultra Violet with total honesty — negatives and all.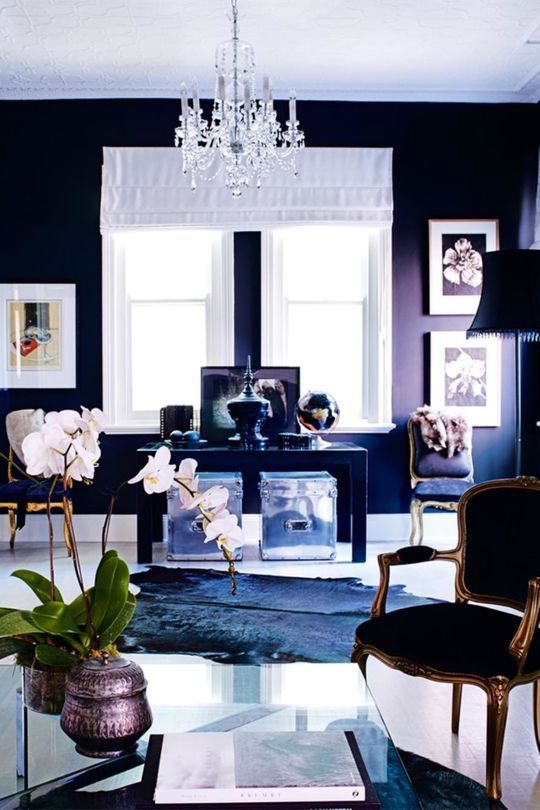 "The purple colour family has a complex and fascinating history. It has baggage. From royalty and the suffragettes to the psychedelic, it has a powerful, patchouli-scented history. Ironically, a shrinking violet is probably not the personality of the Ultra Violet adopter, but it is a surprisingly liveable colour." —  Sonia Simpfendorfer, creative director of design firm and colour consultancy Nexus Designs.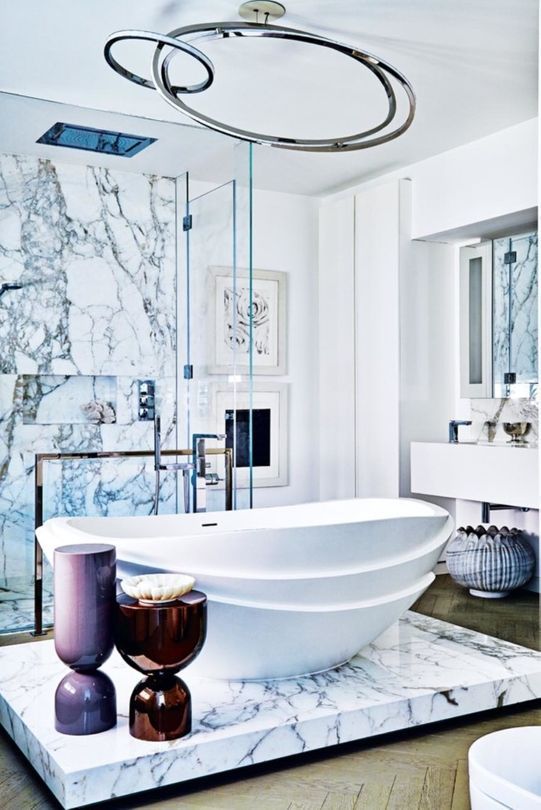 "Purple has a very specific energy, which likewise explains why it is often tied to the worlds of spiritual and sacred things. It is an extremely soothing colour, nearly hypnotic in certain very dark shades. It is calming and soporific. I therefore naturally advise using dark shades in adult bedrooms and lilac — a lighter but very effective shade — in children's rooms." — Sophie Mouton-Brisse, author of DécoBox: Colours and Well-Being.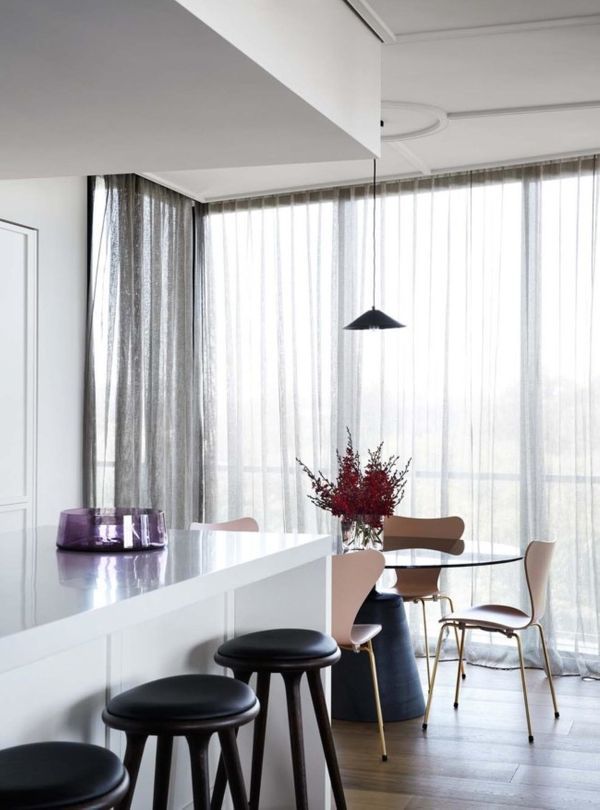 "Violet has been a trend for a couple of years now. However, I would not consider it a 'mainstream true-love' colour for German designers and homeowners. Ranging somewhere between warm and cold on the colour wheel, violet's tremendously majestic and chic appearance may just be a little bit too opulent for the majority of Germans who generally prefer more subtle tones and shades." — German Markus Altvater, of The Inner House.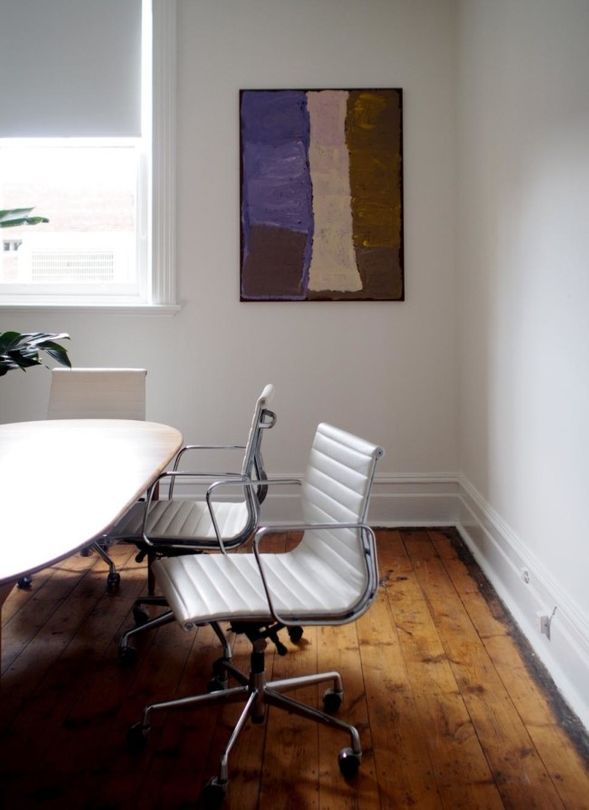 "I don't like violet-coloured walls — [I would] use it just for details or little objects in the rooms. I usually do not recommend it, as it's not a relaxing or calming colour and people easily get tired of it. It's hard to make Italians love violet, and in some cases they even superstitiously associate it with bad luck." — Italian interior designer Caterina Magliulo.
"Ultra Violet is not a colour that could become 'the new beige' or 'the new gray' for Russian audiences. It's a colour of boldness and decisiveness, for self-assured people who are confident in their choices. On the other hand, beige is the colour for neutral solutions for warm and cosy interiors." — Taras Bezrukov, of Russia-based TS Design. 
["Source-vogue"]